Serving San Antonio, Austin, Boerne, New Braunfels, San Marcos
and surrounding areas for over 25 years.
Alamo Real Estate Brokers REALTORS are proud members of the San Antonio or Austin Board of REALTORS, and the Texas Association of REALTORS and the National Association of REALTORS.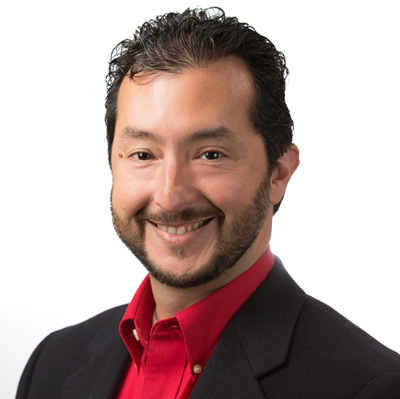 BROKER – OWNER – CERTIFIED TREC INSTRUCTOR
OFFICE: 800-634-4691 ext. 700
MOBILE: 210-415-3010
EMAIL: mguerrero@alamorealestatebrokers.com
Michael, co-founder of Alamo Real Estate Brokers has over 26 years of real estate experience primarily in residential real estate working as a buyer/seller representative, property management, buyer builder representative and is an accomplished investor. Michael received his real estate license at the age of 19 and become a broker at 21.
Michael holds a degree in Real Estate Management and is certified by the Texas Real Estate Commission to teach the entire TREC approved curriculum. Michael is a member of both the San Antonio and Austin Board of REALTORS® the Texas Association of REALTORS and the National Association of REALTORS.
Michael is a USAF military brat and a longtime resident of San Antonio and a graduate of John Jay High School.
After serving in the United States Air Force for over 21 years, Ernie earned his degree in Real Estate – received his Brokers license in 1975 and has been serving the San Antonio community.
As a licensed Realtor he understands all facets of the profession and has authored several publications that have been approved by the Texas Real Estate Commission. He is a Commission certified instructor and is still most active and anxious to share his expertise and knowledge to all his clients.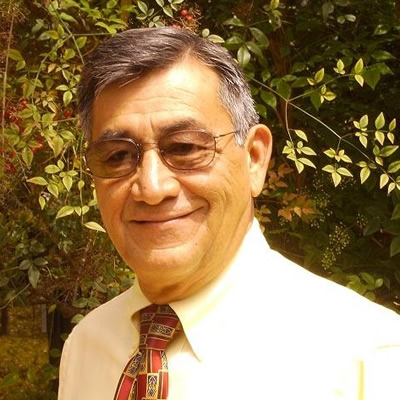 ASSOCIATE BROKER – TREC CERTIFIED INSTRUCTOR
OFFICE: 800-634-4691 ext. 701
MOBILE: 210-394-1666
EMAIL: ernie@alamorealestatebrokers.com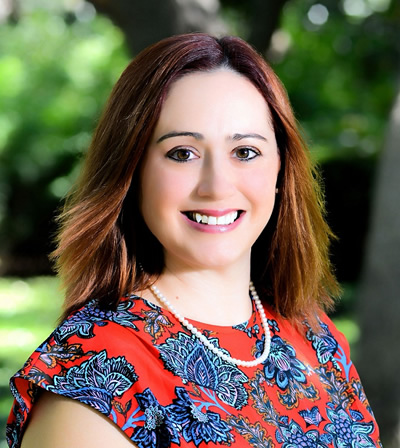 REALTOR
OFFICE: 800-634-4691 ext. 703
MOBILE: 210-749-6444
EMAIL: wendyboka@gmail.com
After spending 5 years practicing law, Wendy decided to follow her true passion, and has now been a REALTOR® in the San Antonio area for over 6 years. She is a Certified Home Marketing Specialist and consistently delivers great results for her sellers by beating market averages for days on market and list-to-sales price. She also greatly enjoys working with buyers, from first-timers to those looking for their retirement or vacation homes.
Wendy is married to her husband, Sheldon. They have two young sons, Cooper and Waylon, and one cat, Picaboo. In her spare time, Wendy enjoys running (she has finished 3 marathons), wine, cooking, football, and travel. She is also ordained and has performed marriage ceremonies for several friends and family members.
As a Realtor with over 17 years experience, I am here to help you with your real estate needs. I am bilingual in Spanish and ready to assist clients with special needs. I am originally from Laredo, but have spent most of my life in San Antonio. I have three children and two cats. I am very family oriented and have over the years assisted many families in real estate. Many clients call me their family Realtor and I am honored to be given such a title. My clients love the fact that I am very flexible and responsive to their needs. When I work with a client, I work for them. I give them my undivided time and attention. Contact me so I can get started working for you!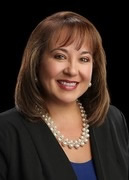 REALTOR
OFFICE: 800-634-4691 ext. 716
MOBILE: 210-316-9693
EMAIL: lunacyndi@gmail.com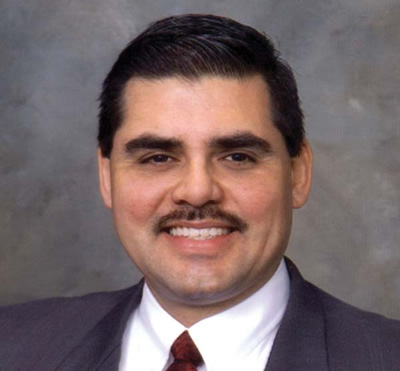 REALTOR
OFFICE: 1-800-634-4691 #710
MOBILE: 210-833-9888
EMAIL: sego1963@yahoo.comm
Mike is a native San Antonian and Texas Realtor since January 2002. He is able to assist you with all your real estate needs: buying, selling, investment properties, Foreclosures, Single dwelling and Multi dwelling properties.
Mike received his BA in Applied Management from St. Mary's University in 1997, his Competent Toastmasters (C.T.M.) designation in 1993 and is a graduate of John Jay H.S.
Mike is married to Marry Jane and they have a daughter and a son. They enjoying spending quality family time, the coast and he is a diehard Spurs and Cowboys fan.
My motto: Service with Integrity!
Arris came to real estate from a military background. Moving and living in different states gave him a unique perspective on looking for awesome value for your money. His philosophy has always been to bring the best value for all his clients.
He lives in an established but progressive area of Schertz and very familiar with the Joint Base San Antonio locale. As a family man, he understands the challenges faced by modern families in finding the perfect home while juggling home/work life at the same time. This is why he makes it a point to cater showings at a time most convenient for his clients.
Whether it is buying, selling, renting or answering relocation related questions, Arris will be more than happy to help. He may not have all the answers but he knows where to get them in a timely manner. Arris values his clients like family and views real estate not as a transaction but a start of a life-long friendship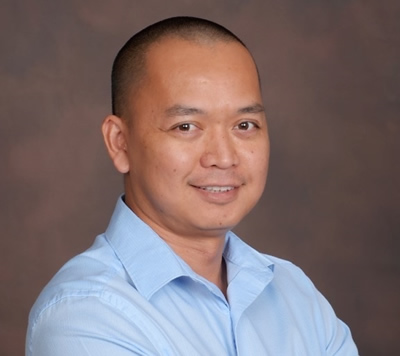 REALTOR
OFFICE: 1-800-634-4691 #704
MOBILE: 210-904-8643
EMAIL: arris.realtor@gmail.com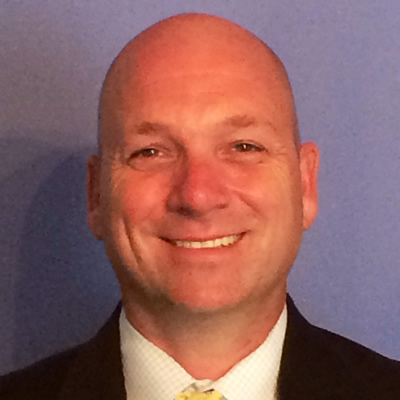 REALTOR
OFFICE: 800-634-4691 ext. 706
MOBILE: 210-710-1628
EMAIL: johng@alamorealestatebrokers.com
John Green is an experienced licensed REALTOR specializing in New Home Construction, John brings twenty years of operations management experience with ten years of that experience devoted to non-profit work in Kendall and Bexar County. He is a graduate of the University of Texas San Antonio where he earned a Bachelor of Science in Kinesiology-Sports Management
I am a US Army Combat Veteran, Ranks held E-6 and Warrant Officer.
After completing 25 years with GE Aircraft Engines I retired. I have a diverse work experience which allows me to help a wider variety of clientele. Upon retirement I chose to pursue a career in real Estate. Being former military… I felt drawn towards helping military families, with that goal in mind I became a Certified military relocation expert.
My hobbies are restoring old cars and I have my Pilots License and fly when I can.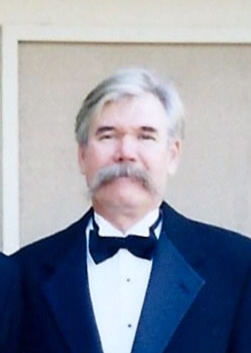 REALTOR
OFFICE: 800-634-4691 ext. 728
MOBILE: 210-862-7843
EMAIL: jmaaron45@gmail.com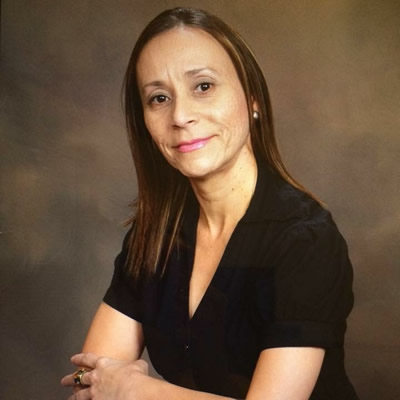 REALTOR
OFFICE: 800-634-4691 ext. 707
MOBILE: 347-920-4901
EMAIL: milyallstar@gmail.com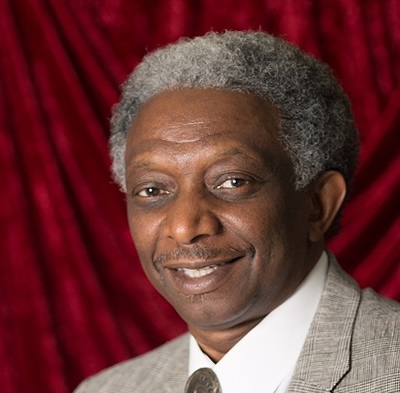 REALTOR
OFFICE: 800-634-4691 ext. 712
MOBILE: 210-885-5464
EMAIL: fuller@alamorealestatebrokers.com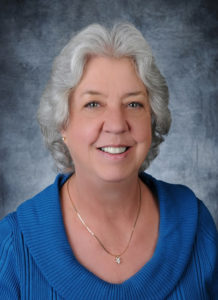 REALTOR
OFFICE: 1-800-634-4691 #705
MOBILE: 210-215-9964
EMAIL: dianaplummer@hotmail.com
A native Texan with a rewarding Air Force career, Thelma began her second career in Real Estate and is approaching 20 years of service to the San Antonio community. From her military experience, she learned and understands the process of transitioning from one assignment to another, building lasting relationships, and seeks to aid Buyers and Sellers in a smooth move.
Thelma completed both formal and informal education and training in communications, military personnel / human resources, business accounting, administration, and real estate. This skill-set helps tremendously in taking care of the details for new and pre-owned residential sales homebuying or selling processes. It is Thelma's privilege to serve and refer your family and friends with one of their most valuable investments – Home Ownership!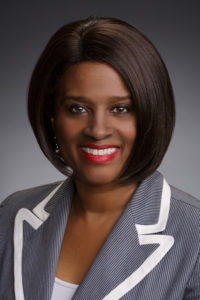 REALTOR – CRS – Certified TREC Instructor – USAF Retired
OFFICE: 800-634-4691 #709
MOBILE: 210-378-7019
EMAIL: tjwms@yahoo.com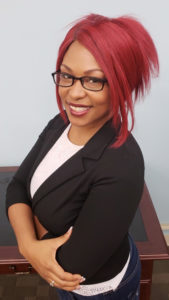 REALTOR
OFFICE: 800-634-4691 #708
MOBILE: 314-922-0679
EMAIL: risha@thebusinessishere.com
Risha completed a successful career in the United States Army, and realized she wanted to work with and help people. She began studying counseling and clinical psychology providing bilingual life coaching services with a focus on couples therapy, veteran transition, and romance enhancement. Risha now combines all of these skills to meet her clients' real estate needs with an added personal touch.
Risha is married with three beautiful children, and the owner of The Business is Here LLC. She enjoys working with and talking to people. She is a natural problem solver and perfectionist and uses those traits to ensure that her clients have a fulfilling and rewarding real estate experience.
When she isn't working late hours in the pursuit of her clients' needs Risha enjoys spending time with her family, songwriting, yoga, and providing life coaching services to the community. Risha is currently pursuing her graduate degree in Clinical Mental Health Counseling, making her a great listener which increases the opportunity for you to get exactly what you ask for.
"Make each day better than the last!"